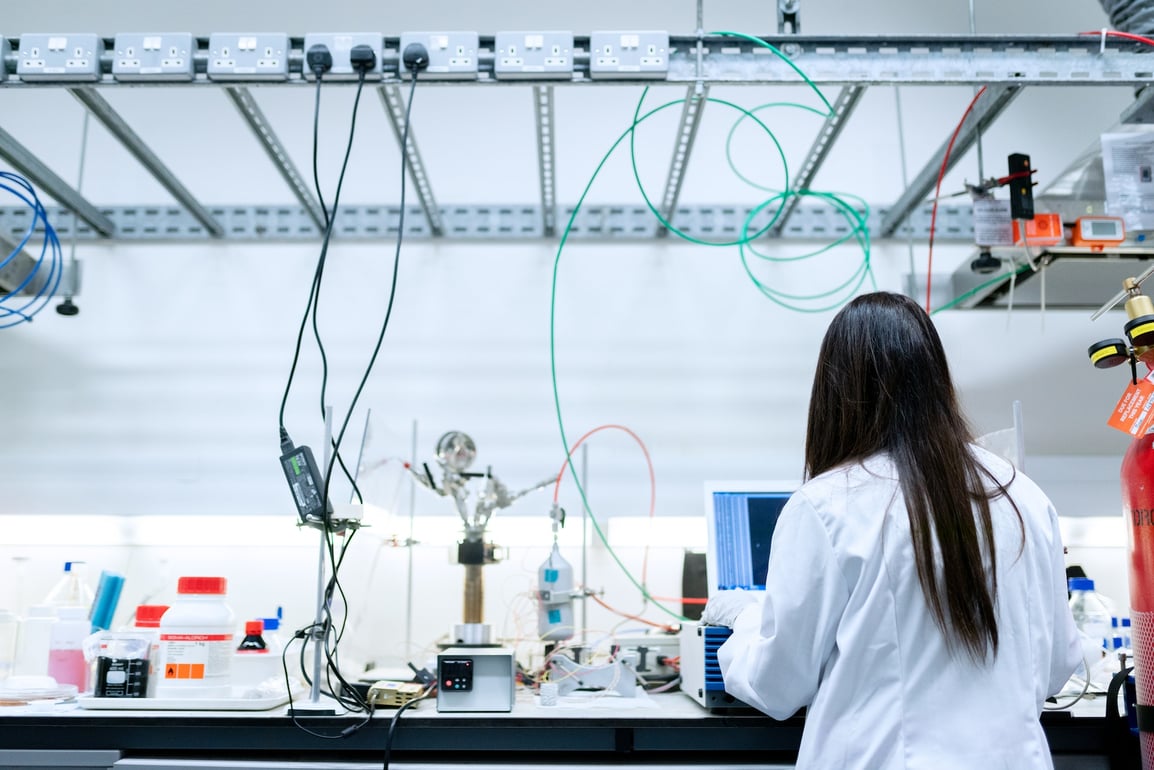 Laboratory data management
Our platform offers a comprehensive solution to all your materials R&D needs.
Welcome to our materials data platform.
We specialize in managing materials data.
We find new materials and help you manage your materials data.
Our datasets covering a wide range of materials, including ceramics, metals, alloys, and other inorganic solids can be combined with your own data.
Our team combines scientific and business expertise. Two of our founders are materials scientists with doctorates.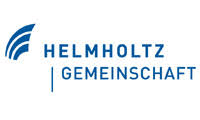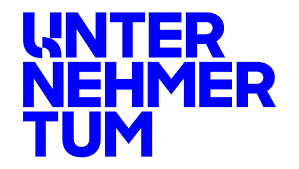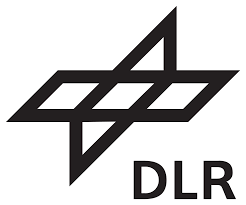 Get further information by connecting with our Materials Development experts.

Get in touch to ask for a detailed analysis and assessment of your plans.